Plants- influence on Zodiac signs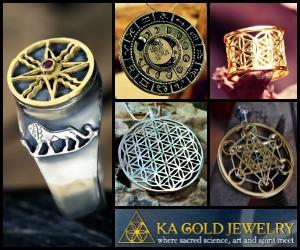 The connection between the stars and plants has been established a lot of time ago, especially with the plants which are more than other subjected to a certain annual rhythm. The main mutual relations between the signs, their ruling planets and the plants are established as follows:
• ARIES ruled by Mars: onion, garlic, ginger, artichoke,
• TAURUS ruled by Venus: almond, apricot, fig, strawberry, peach, grapes, wheat, cabbage, plantain, thyme, lemon, sage.
• GEMINI ruled by Mercury: parsley, nut, Valerian, flax, mustard.
• CANCER rued buy the Moon: cabbage, cucumber, mushrooms, pumpkin, rosemary
• LEO ruled by the Sun: cinnamon, rise, laurel, dandelion, sunflower, and nut.
• VIRGO ruled by Mercury: fennel, green mint,
• LIBRA ruled by Venus: elder, peas, currant, peach,.
• SCORPIO ruled by Mars: basil, artichoke, onions, blackberry, current.
• SAGITTARIUS ruled by Jupiter: asparagus, hazelnuts, fig, sage, raspberry, parsley.
• CAPRICORN ruled by Saturn: barley, incense, quince, ivy, celery, hop, radish.
• AQUARIUS ruled by Uranus: all kinds of grains, chamomile, lime, artichoke, asparagus, laurel, sage.
• PISCES  ruled by Neptune: elder, anise, pear, spinach, poppy and hemp.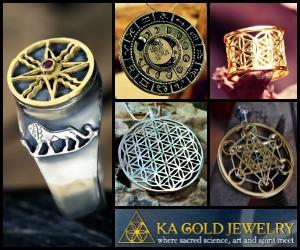 Ask AstroTarot AI astrologer
Talk with our AstroTarot AI astrologer (powered by OpenAI) and ask anything about your horoscopes, astrology, tarot, and numerology.
The AstroTarot AI astrologer can give horoscopes based on birthdate (Data are not recorded). The AstroTarot AI astrologer can provide love horoscopes, weekly horoscopes, monthly horoscopes, numerology analysis, and tarot readings. Make the most detailed free natal chart and discuss results with AstroTarot AI astrologer.
Ask the AstroTarot AI astrologer directly, just as you would ask a real person. Answers will amaze and surprise you.
AstroTarot - Your Window to the Future!
Check out AstroTarot's Recommended Products, or make your personalized horoscope and natal chart with our most detailed free natal chart. If you like it, share this article freely with a link to the source.