Ritual – The Love Cross gradual spell on a Thursday night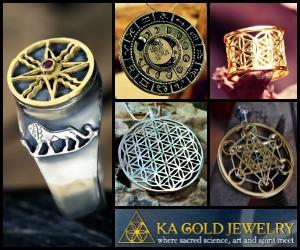 Tuesday symbolism: Tuesday is connected with planet Mars. It  is an aggressive planet. Tuesday is a driving force in the workweek, and will auger a sense of productivity, competition, determination and completion. With these kinds of energies in the forefront, Tuesday is the perfect day for finishing big  tasks. Tuesday is also a great day to start new projects and new relationships.
This spell works gradually. In time, the loved one will express more interest in you. The spell I executed on Thursday nights. It is necessary to buy a new broom and take two branches from it. Afterwards, the branches should be placed beneath the doormat. Take one branch and say:
"Love is the law".
Then, take the other branch and put it over the first one, making a cross and say:
 "Love is an obligation".
The first results will be obvious very quickly. Sometimes the results come immediately.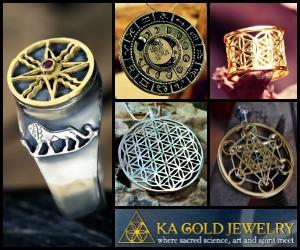 Ask AstroTarot AI astrologer
Talk with our AstroTarot AI astrologer (powered by OpenAI) and ask anything about your horoscopes, astrology, tarot, and numerology.
The AstroTarot AI astrologer can give horoscopes based on birthdate (Data are not recorded). The AstroTarot AI astrologer can provide love horoscopes, weekly horoscopes, monthly horoscopes, numerology analysis, and tarot readings. Make the most detailed free natal chart and discuss results with AstroTarot AI astrologer.
Ask the AstroTarot AI astrologer directly, just as you would ask a real person. Answers will amaze and surprise you.
AstroTarot - Your Window to the Future!
Check out AstroTarot's Recommended Products, or make your personalized horoscope and natal chart with our most detailed free natal chart. If you like it, share this article freely with a link to the source.