Sagittarius – how to immediately recognize Sagittarius on the beach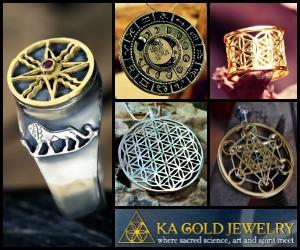 SAGITTARIUS – Their sexual energy is at its peak when they are at the beach. Subtle or not, they will use it, because a day at the beach is not a thing to be wasted.
Sagittarius man
The male Sagittarius spends the most of his time on a boat, driven by others, or he shows off on the deck of a fancy yacht. He wears sexy shorts, gazing around enjoying the sight of beautiful girls, no matter who he is with. He often wears branded shorts and flip-flops, always looking fancy and modern.
Sagittarius woman
The female Sagittarius is communicative, she smokes, acts as a DJ, goes into the water from time to time, just to get wet or to have a long swim, it doesn't matter. She flirts with extreme caution, she makes new friends, and she is noisy and likable. There are allways people around her, se makes new friends every day on the beach, usually male friends.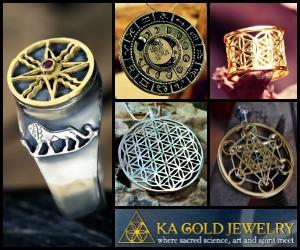 Ask AstroTarot AI astrologer
Talk with our AstroTarot AI astrologer (powered by OpenAI) and ask anything about your horoscopes, astrology, tarot, and numerology.
The AstroTarot AI astrologer can give horoscopes based on birthdate (Data are not recorded). The AstroTarot AI astrologer can provide love horoscopes, weekly horoscopes, monthly horoscopes, numerology analysis, and tarot readings. Make the most detailed free natal chart and discuss results with AstroTarot AI astrologer.
Ask the AstroTarot AI astrologer directly, just as you would ask a real person. Answers will amaze and surprise you.
AstroTarot - Your Window to the Future!
Check out AstroTarot's Recommended Products, or make your personalized horoscope and natal chart with our most detailed free natal chart. If you like it, share this article freely with a link to the source.