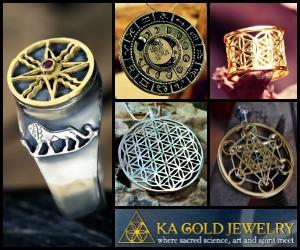 Family Life
Your family will generate profit for you and you will be in tune with them. You will experience a calm period After August but in the meantime expect both success and failure. Your father is very supportive of you even if that is not the case with your mother. Keep the harmony between you and your partner and join forces to control your children if you have them. They will be a handful.

Health
There will not be any special physical problems, but try to freshen up your daily routine and be more agile. You may experience some heart and stomach trouble, try to keep a positive attitude and avoid stress.

Work and Finances
Keep your finances safe because you are prone to losses this year. Investments should be made after August 11, in any field, because profits are expected in extreme amounts in this period. Setbacks are possible in your professional life. Your attitude and temper will affect your work front unless you keep them under control. Avoid conflicts with your seniors because they can be expected.

Love Life
You may expect happier times after August, in the meantime try not to overreact and put in efforts in maintaining the existing relationship. Try as many times ass needed to settle your differences until you resolve all problems and be able to fully enjoy each other. Sex life looks pretty good for Scorpions. Throughout this year, you will enjoy this aspect of your life. Your relation will go great and you will get benefits from it. Married Scorpions will enjoy extreme intimacy with their spouse. Physical bonding between you two will develop really well. Unnatural tendencies might attract you this year.

Dates you need to be cautious on
Every time Moon is in Gemini, avoid traveling. Important decisions need to be postponed when Moon occupies Leo, Scorpio and Aquarius. Huge investments, purchase of new things, new deals or agreements and major decisions should be strictly avoided from January 9 to January 20, March 7 to April 6, May 1 to May 17, June 25 to July 20, September 7 to September 19, October 8 to November 29, December 22, 2016 to January 5, 2017.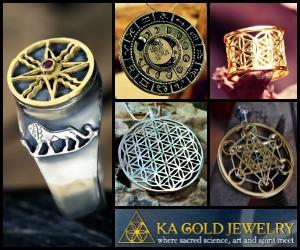 Ask AstroTarot AI astrologer
Talk with our AstroTarot AI astrologer (powered by OpenAI) and ask anything about your horoscopes, astrology, tarot, and numerology.
The AstroTarot AI astrologer can give horoscopes based on birthdate (Data are not recorded). The AstroTarot AI astrologer can provide love horoscopes, weekly horoscopes, monthly horoscopes, numerology analysis, and tarot readings. Make the most detailed free natal chart and discuss results with AstroTarot AI astrologer.
Ask the AstroTarot AI astrologer directly, just as you would ask a real person. Answers will amaze and surprise you.
AstroTarot - Your Window to the Future!
Check out AstroTarot's Recommended Products, or make your personalized horoscope and natal chart with our most detailed free natal chart. If you like it, share this article freely with a link to the source.