Sport ,health and Water signs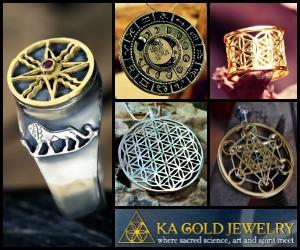 If you are a Water sign, read carefully following words and find out in which sport you can be the best or what you must do to be healthy and strong.
CANCER, come out and play

– You are most comfortable with exercises that can be performed at home, and you will not make a mistake if you buy a home bicycle or a track machine. Being that you are liable to gaining weight, you need to practice sports that will enable you to burn calories and not increase your muscle mass, so swimming and aquabic are ideal choice for you. Try to move as much as you can, fish or walk by the river, or try speed walking in a park where there are fountains. Senior Cancers may try to enjoy bowling or bocce.
SCORPIO, slow down
You need to release your enormous amount of energy through physical activity, you are very persistent and enduring, which is ideal for the marathon. You adore adrenalin filled activities such as fee climbing, mountain hiking and rafting. You don't mind trying yourself out in martial arts, boxing, shooting, that is, activities that demand concentration and attention. Do not use sports as an excuse for hiding your emotions. That could bring you health problems.
PISCES, less running more swimming

You should ride roller blades, being that it is a great exercise for legs, especially calves and feet, which are your weak spots. You might also benefit from ice skating, hockey and skiing, although you should spend as much time as you can in water, which makes swimming and scuba diving ideal workouts for you. If you decide to change water sports with something else, you should try yoga or some eastern meditation and stretching techniques. If you want to have fun as well, try belly dancing.
Originally posted 2020-02-25 18:14:58.