Air signs – best sport for air zodiac signs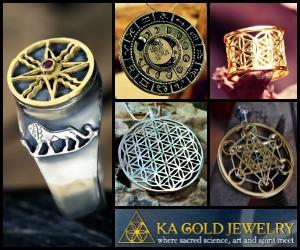 If you are an Air sign, read carefully the following words and find out in which sport you can be the best or what you must do to be healthy and strong.
GEMINI – learn more about yoga
You appreciate diversity, and your nervous system yearns for relaxation, so you always choose some new ways of working out in order not to get bored. You feel comfortable playing pool or ice hockey, but you will not have second thoughts about trying water skiing or sailing. Nevertheless, your change and adventure-seeking nature make you lean towards sports such as basketball, tennis, table tennis, and fencing. While working out, pay attention to your breeding, that is your weak spot.
LIBRA  – find balance

Being that sometimes you are in the mood or sports, and sometimes not, the wise thing to do is to listen to your body. Demanding sports are not a thing for you, you would do well with morning stretching and some exercises for back muscles. It would help if you drank a lot of water during the day and good choices for the evening could be gymnastics, exercise, aerobic, or dancing. Your kind of workout is a good walk or gardening, and female Libras will make no mistakes if they choose Pilates.
AQUARIUS , born sportiest

You excel almost in any sport, especially gymnastics. You are also drawn to extreme sports such as paragliding, rafting, or scuba diving. The sports requiring skill and thinking are suitable for you, so you might try out fencing, table tennis, and chess, no matter how old you are. You are not a stranger to skiing and tennis, which you enjoy watching as much as playing.
Originally posted 2020-02-17 21:42:53.