Sport, health and Fire signs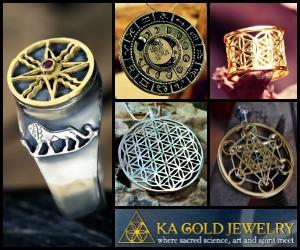 If you are a Fire sign, read carefully following words and find out in which sport you can be the best or what you must do to be healthy and strong.
ARIES, must get on their feet
The Aries is very dynamic and full of energy which he has to let out, they simply despise resting, which of course, has effect on their health. You need more sleep, less coffee, and definitely you should forget about cigarettes; no matter how certain you are that your organism can endure anything. Your favorite sports are cycling, tennis and football although you enjoy rally races. Your hart starts racing at the very thought of rafting or bungee jumping, but take care of your weak spot, your head.
LEO, always tip top
Tennis is a sport that you mostly practice with joy, and your second picks are usually swimming or aerobic. You will try any sport that offers a chance for you to show your physical beauty. You have a lot of energy and you yearn for excitement and applause, so you are drawn to car races, you would try the Camel Trophy, but you are confronted with the fact that you will not always be able to be the best. It would be desirable to do exercises for the spine, which is your weak spot. Cycling presents a great workout for you.
SAGITTARIUS ,less reading more walking
The best sports for you to partake at are horse riding or tennis, whether you play it or watch it on the court or on TV. The younger Sagittarius is eager to work out, but the years make him lazier. Not having enough activity can literally make you ill, so speed walking is just made for you. You also prefer fencing and all athletic disciplines.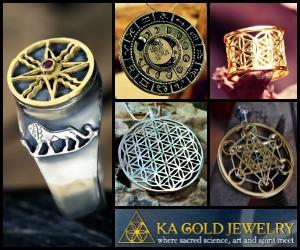 Ask AstroTarot AI astrologer
Talk with our AstroTarot AI astrologer (powered by OpenAI) and ask anything about your horoscopes, astrology, tarot, and numerology.
The AstroTarot AI astrologer can give horoscopes based on birthdate (Data are not recorded). The AstroTarot AI astrologer can provide love horoscopes, weekly horoscopes, monthly horoscopes, numerology analysis, and tarot readings. Make the most detailed free natal chart and discuss results with AstroTarot AI astrologer.
Ask the AstroTarot AI astrologer directly, just as you would ask a real person. Answers will amaze and surprise you.
AstroTarot - Your Window to the Future!
Check out AstroTarot's Recommended Products, or make your personalized horoscope and natal chart with our most detailed free natal chart. If you like it, share this article freely with a link to the source.