Sport, health and Earth signs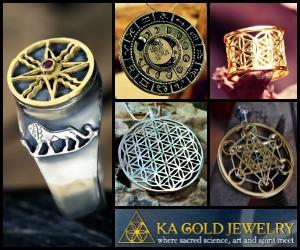 If you are a Earth sign, read carefully following words and find out in which sport you can be the best or what you must do to be healthy and strong.
TAURUS, we suggest sport as profession for you
Being that the Taurus is one of the most enduring signs, you are able to practice any kind of work out, although the most agreeable are water sports (water polo, aquabic, swimming). Regular work does not present a problem for you because you are persistent, and everything depends only upon your own decision. If you are not a lover of gymnastics or aerobics, try to walk more or do exercises for the upper spinal region, which is your weak spot. You may find gardening beneficial and you inherited sense for rhythm is perfect for practicing dancing as a way to work out.
VIRGO ,we know you don't like sport, but try more  walking

You get easily tired, but you are able to get rested as easily. The perfect exercise for compensate the used energy are everyday walks. You need to relax by taking long walks through nature or by the river. The male Virgos enjoy the morning jogging. Water sports agree with you, especially swimming, and the female Virgos enjoy aquabic.
CAPRICORN,take care of your knees
Your favorite activities are mountain climbing, running, and walking, but beware, your knees and joints are your sensitive health points, so you need to take care about their protection. If you are older, try to replace running with walking and swimming. Recommendable sports are also gymnastics, dancing, ice skating, and aerobic, for improving your blood circulation.
Originally posted 2020-07-14 13:16:25.