Success and money await these zodiac signs during spring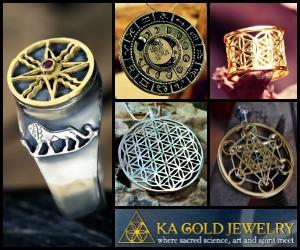 Aries
In general, this year is a happy one for Aries, and they will especially feel it in the financial field. Aries are brave and self-confident, and these qualities will be especially pronounced this spring.
They are smiling at exceptional projects and career progress; some will even become famous. This is not the time to doubt yourself. Listen to your intuition, and don't let other people's opinions sway you.
Taurus
The next period for Taurus can be stressful and tiring, but they will emerge stronger. If you belong to this zodiac sign, allow yourself to rest and indulge in small joys. A change of perspective will bring new opportunities but also new insights. It's time for new activities, a new course, or business. Your energy will change to look at everything more positively, bringing results.
Scorpio
This is an exceptional period for the advancement and realization of new projects. The next period will pay off for Scorpios, and they will also receive support from loved ones. Representatives of this sign will enjoy each new day. Do not hesitate to change your work if someone offers you one. This is an ideal opportunity for changes and learning new things.
Aquarius
The eccentric Aquarius will finally find a way to pay for his ideas. Their work and effort will pay off, and they will receive incredible support from friends and the work environment. Aquarians had a strong focus in this period, and success was their priority. Success is guaranteed if they persevere and no one else takes their attention.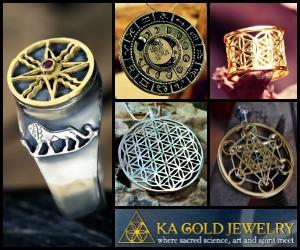 Ask AstroTarot AI astrologer
Talk with our AstroTarot AI astrologer (powered by OpenAI) and ask anything about your horoscopes, astrology, tarot, and numerology.
The AstroTarot AI astrologer can give horoscopes based on birthdate (Data are not recorded). The AstroTarot AI astrologer can provide love horoscopes, weekly horoscopes, monthly horoscopes, numerology analysis, and tarot readings. Make the most detailed free natal chart and discuss results with AstroTarot AI astrologer.
Ask the AstroTarot AI astrologer directly, just as you would ask a real person. Answers will amaze and surprise you.
AstroTarot - Your Window to the Future!
Check out AstroTarot's Recommended Products, or make your personalized horoscope and natal chart with our most detailed free natal chart. If you like it, share this article freely with a link to the source.