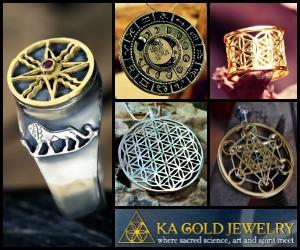 Family Life
Try to listen to your family members and strengthen bonds between you. A year of smooth sailing is in front you if you don't go against them. The relationship with your mother might experience some setbacks. Take care of her, especially of her health. You will get a lot of help from your father, since your relationship is very good, which also stands for your partner's relationship with him. Avoid conflicts and you will have a good family co-operation.
Health
This year brings good health, which is typical for the Taurus. One should pay attention to weight control. Control the quantity of your gourmet dishes. Try to stay in shape, live an energetic life which will keep you away from small injuries. You are expected to experience some headaches, control them with meditation and Yoga.
Work and Finances
This will be a good financial year for the Taurus, especially in the period following August. Money will be coming in from all over. However, do not let emotions rule your finances, control your expenses and wait patiently for the time to spend your money.
Work area will be in jeopardy caused by your rivals and competitors. Assess the situation carefully and maintain relationships with your seniors in case you need to look for another job. More caution is required for those employed in government administration, since they will be under serious pressure.
Love Life
2016 brings along romance and good love life. You will have ups and downs with your partner, but you will cherish some exceptional mutual moments together, especially after August. Try not to get angry with your partner, control your behavior and you will have a good relationship. Your sexual desires will rule your love life and provide intense chemistry among you two. The married Taurus will not be as satisfied with their love life, which may cause them to search for pleasure outside their marriage. All created by their insatiable sex drive. Try to maintain your self-control.
Dates you need to be careful on
When Moon slides into Leo, Aquarius, Sagittarius or Aries; keep a check on your behavior and moral values. Try not to take any major decisions in this time period. On the other hand, when Mars enters Scorpio, Aquarius or Leo, you need to be calm. From March 19 till April 3 and again from September 12 till October 10, avoid taking decisions related to family and financial matters.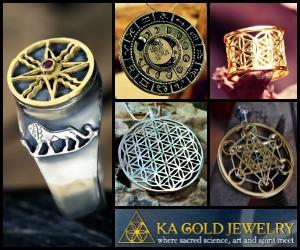 Ask AstroTarot AI astrologer
Talk with our AstroTarot AI astrologer (powered by OpenAI) and ask anything about your horoscopes, astrology, tarot, and numerology.
The AstroTarot AI astrologer can give horoscopes based on birthdate (Data are not recorded). The AstroTarot AI astrologer can provide love horoscopes, weekly horoscopes, monthly horoscopes, numerology analysis, and tarot readings. Make the most detailed free natal chart and discuss results with AstroTarot AI astrologer.
Ask the AstroTarot AI astrologer directly, just as you would ask a real person. Answers will amaze and surprise you.
AstroTarot - Your Window to the Future!
Check out AstroTarot's Recommended Products, or make your personalized horoscope and natal chart with our most detailed free natal chart. If you like it, share this article freely with a link to the source.