Taurus little secrets – how to deal with Taurus boss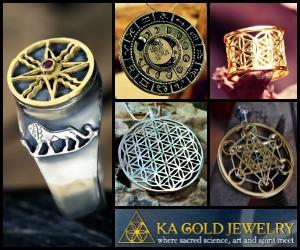 Motto: I sent to them again to say "It will be better to obey."
А typical Taurus boss has such enormous patience. His manner is peaceful and his disposition so spade, you're apt to think of him as good boss. Then you'll start treating him like a nice, shaggy bear, who's a little stubborn but kindly and that you are safe. But you may regret that. Since he doesn't yell and glare at you when you take an extra half hour at lunch, you may try for an extra hour the next week. Secret: Before it's too late, you'd better memorize the one major rule for dealing with a Taurus boss: Don't try his patience too far, because he is always watching you.
He won't expect miracles overnight, and he will not mind if you're a little slow in catching on to his methods .You'll be given a chance to find your way around. He's willing to waste plenty of his patience to find employees who fit his cement mold. Once he is certain that you are not good, he will first balk, then snort in anger, and finally shout, "You're fired!". Your only warning will be that he failed to answer your cheerful, "Good morning," the previous day. Secret: make no innocent, naive mistakes about his ultimate goal. He wants things done his way. he wont change his mind.
The Taurus boss is a thoroughly practical He is never satisfied to run a small business. There will be no dramatic, sweeping changes but the progress will proceed one step at a time. Hell build gradually, without flash or fanfare, but he'll build. He finishes anything he starts . Secret: you do not have to work too hard and fast , it is important to get it done the way he wants.
He do not accept new ideas immediately and sometimes he's wrong for refusing to listen to progressive ideas, and you'll feel smug when another company tries them first. But he will come out ahead. Secret: be patient, every good idea will be well paid by Taurus boss. He will not take any of your ideas as his. Taurus executives prefer peace to noisy arguments. He'll always try quiet common sense discussions to avoid emotional scenes. Secret: common sense is his key phrase, always talk calm if you want something from him (vacation, day off ).
Taurus boss appreciate the finer things in life and traditional things and homemade food. Secret: You will make a large hit with him if you wear good perfume and polish your nails with (if you are a girl) and wear pastel colors. Bring him a jar of home-made vichys-soise your mother cooked. Fancy names and titles don't impress him as much as they make him uneasy. Keep your feet on the ground, not on your desk.
Taurus boss strong and dependable. He says what he means and he means what he says. If he says you're a blockhead, leave quickly and quietly and If he says "You'll do well enough," you have job security. That means you've passed his test of loyalty and potential. Secret: Don't let it swell your hat size, and you have a promising future ahead of you.
To much explaining makes him nervous, though he'll retain his outward immobility. One of his favorite phrases will be, "Get to the point," but he'll say it without sarcasm. Secret: talk shortly without many explaining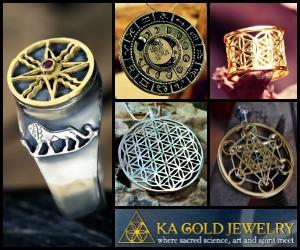 Ask AstroTarot AI astrologer
Talk with our AstroTarot AI astrologer (powered by OpenAI) and ask anything about your horoscopes, astrology, tarot, and numerology.
The AstroTarot AI astrologer can give horoscopes based on birthdate (Data are not recorded). The AstroTarot AI astrologer can provide love horoscopes, weekly horoscopes, monthly horoscopes, numerology analysis, and tarot readings. Make the most detailed free natal chart and discuss results with AstroTarot AI astrologer.
Ask the AstroTarot AI astrologer directly, just as you would ask a real person. Answers will amaze and surprise you.
AstroTarot - Your Window to the Future!
Check out AstroTarot's Recommended Products, or make your personalized horoscope and natal chart with our most detailed free natal chart. If you like it, share this article freely with a link to the source.