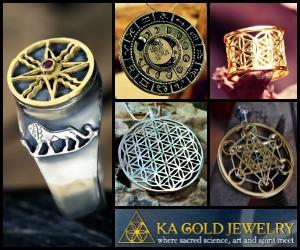 Taurus in relationship: Immediately in the first days of the month, Venus realizes conjunction with Pluto and square to Uranus. These are not very good aspects, mostly because they can mean something impulsive, the secret a secret relationship, something prohibited. There are possible Adventures for those who are free and for those who are in relationships, and they would have to be very careful. It is unlikely that your activity on the side will not be noticed by the partners. That is why some Taurus people could have huge quarrels and problems with a loved ones.
The only good thing here is that your partner will have extent understanding (or there is not enough evidence that you have played with his feelings). It will not be easy, but you can solve this. Burden that you feel (while Venus is in the Capricorn), will cease in the second half of the month, when it moves into Aquarius. These are not particularly stimulating aspects for the strengthening of love and unity, but are good for communication and the passion between you and your partner.
Single Taurus: If you are free, but you're not exactly in the mood for adventures and for changing the behavior of partners, the second part of the month brings you more real opportunity for you. You will be more social, in better mood. You can achieve some interesting contacts through friends or the Internet. Due to the aspect of Venus and Saturn of Sagittarius, some of you might be associated with an older person . That person will find the way to get him under your skin. Overall – relationships that begin in this time are predisposed to sustainability and will indicate the seriousness of the emotional connection that you are entering.
Originally posted 2020-06-12 06:38:09.