These five signs have a chance for financial gain in March – for whom the door of abundance opens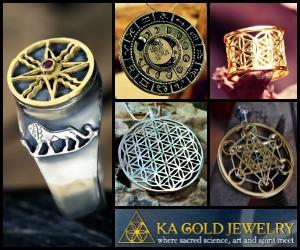 Find out which five zodiac signs have a chance for money in March 2023 – the financial horoscope reveals who is smiling at opportunities for earning and development.
Aries – Good news awaits you at work. In early spring, representatives of the sign, if engaged, will be able to get more money for their work. It can be a salary increase, bonus, or old compensation. It can also help you save extra money. This an excellent opportunity to improve and renew your budget.
Gemini – The last months may not have been the most ideal in the financial field for this zodiac sign, but the situation can turn around in March. March 2023 will be a time of change. Success awaits those Geminis who develop their business. You will have enough inspiration, strength, and creativity.
Libra – This air sign often has an irresponsible attitude towards money, which is why it regularly has financial problems. In early spring, there will be an opportunity to learn something and stabilize the situation. Libras who have their own business will manage to find a reliable partner. Chances are all around you, and it's up to you to use them wisely.
Sagittarius – Representatives of the fire sign are waiting for prosperity and abundance, but you need to change your mind about spending. If you spend money for pleasure, this is not a waste but a good investment. Increasing the comfort of life increases self-confidence. Now is a good time if you've been putting off buying for a long time.
Pisces – Pisces may have a lot of obligations and duties, but a dedicated team can bring profit. You will desire to surprise yourself and a loved one, so you could spend money on a surprise. Invest in essential purchases, and focus on improving the home budget and atmosphere.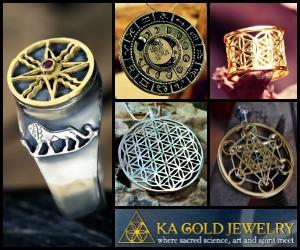 Ask AstroTarot AI astrologer
Talk with our AstroTarot AI astrologer (powered by OpenAI) and ask anything about your horoscopes, astrology, tarot, and numerology.
The AstroTarot AI astrologer can give horoscopes based on birthdate (Data are not recorded). The AstroTarot AI astrologer can provide love horoscopes, weekly horoscopes, monthly horoscopes, numerology analysis, and tarot readings. Make the most detailed free natal chart and discuss results with AstroTarot AI astrologer.
Ask the AstroTarot AI astrologer directly, just as you would ask a real person. Answers will amaze and surprise you.
AstroTarot - Your Window to the Future!
Check out AstroTarot's Recommended Products, or make your personalized horoscope and natal chart with our most detailed free natal chart. If you like it, share this article freely with a link to the source.