They will enjoy life for the next four years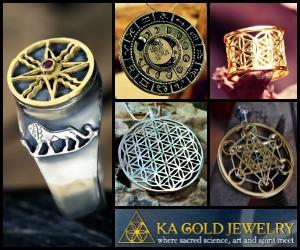 These six signs of the Zodiac will be accompanied by great luck in all fields for the next four years. They will be successful and loved!
ARIES
Aries have worked hard for years, but they have not noticed their efforts. However, the time is coming to turn it around on multiple levels. It will come true if you expect your family to expand; if you want financial stability, that wish will come true. Lonely people will enter into new relationships and crown them with marriage. You will have many opportunities for happiness, seize every one of them and live your life in prosperity.
GEMINI
Solid professional success awaits all members of this sign. Moves from the place are perfect; you climb the ladder high. Gemini will be successful in everything, especially in love. Those who are busy will enjoy partnerships and children. All twins who are still single will find their soul mate.
LEO
Because of their creativity, Leos will be noticed; they will cross all limits of success, especially at work. They will know how to enjoy a peaceful and harmonious life. To be even happier in the next four years, dear Leos, do what you love, travel, study, read books, and dance because you will be unstoppable.
SCORPIO
Dear Scorpios, you will be admired and envied by many in the coming years, and they will have a lot to do! Everything will go your way, you will be satisfied with yourself, from your appearance, you will be full of energy and enthusiasm, and you will also achieve a lot financially. If you encounter some obstacles, you will easily overcome them.
SAGITTARIUS
You will accept yourself; you will become the best version of yourself! So open your heart and mind for the next four years, and let life go in a new direction. You will have the mental strength to achieve what you want. Everything will go exactly as you want when you start with all your might.
AQUARIUS
Aquarians will free themselves from complicated relationships and enter into new beginnings, and they will love with the enthusiasm of their hearts for the next four years. Aquarians never dreamed that such love existed. They will travel a lot, and one trip can change the direction of their lives.