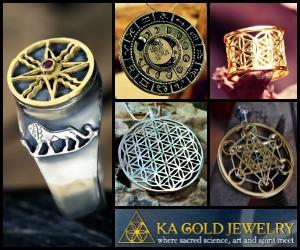 Third House Characteristics:
| | |
| --- | --- |
| Modern Title: | House of Communications |
| Latin Motto: | Fratres – Brothers |
| Quality: | Mutable |
| Ruling Sign: | Gemini |
| Ruling Planet: | Mercury |
| Keywords: | Communication. Happiness, Intelligence, Achievements. |
The Third House is also defined as the House of Communication. Its domain is not just speech or small talk, but communication in the broadest sense possible. It's about the strength of all your relationships, including those you share with your siblings, neighbours and loved ones. Although communication can take on various forms, it also possesses a certain conscious quality to it. Consider, for example, your kindred spirits, and how you seem to have a strong connection with them even though you've barely known each other beforehand. These relationships serve to highlight the complex role of intelligence within the Third House.
Aside from communications, intelligence also plays an important role in the realm of the Third House. Intelligence, in this context, represents the analytical ability to cope with one's environment. In other words, intelligence in the realm of the Third House is synonymous with practical sensibilities, and is used for carrying out certain tasks more effectively.
It is one of the most important features of the Third House to remind people that it's important to use their communication skills as well as their reflective intelligence in order to find their way in the world. This also applies to any symbiotic relationships that we have with people we care deeply about. In this case, it's important to remember that the human mind is designed to be fast, powerful and adaptable. Some of our thoughts are well thought out, while others come about in an automatic way. Maximizing the sum potential behind such processes is important.
It's also worth mentioning that early education as well as effective teaching are important factors in helping us think and communicate in an effective manner. Short trips also falls under the domain of the Third House, since travel expands our immediate environment, thus expanding our circle of relations and friends.
Harnessing our intelligence and improving them in a proactive way is the essence of the Third House. How we express ourselves to others, particularly those we care for the most, brings forth important forms of intelligence gathering. In other words, how well we communicate with others can help us become wiser, which in turn, helps us become better at communicating.
The Third House is aligned with Gemini and the planet Mercury.
Originally posted 2020-05-01 17:38:36.