Three factors of happiness by Feng Shui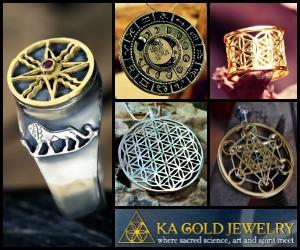 Your house is key to happiness!
There are a number of important spaces in the house or apartment to be designed with special care. For   energy harmony at home you should start with sorting the most important parts of your home.  The most important part of the house are doors that allow  Chi to  enter the house. If the input is closed or blocked, energy will not go in there. Because of that   energy will not properly circulate through the house and room, regardless of their orientation or the possibility of opening. Make sure you properly set the front door and you can be sure make sure that  80 percent of other Feng shui deacons will work.

After doors, kitchen is considered the most important room. It is the heart of the house and the main manifestation of the fire element and its proper placement is very important to achieve a harmonious home. The kitchen is the place where  two elements fire and water meets every day. It is not god to dominate  one of them.

Bedroom is seen as crucial place in the home because we spend  a third of life dreaming. The front door, kitchen and bedroom are three factors that determine your life.  All that will be written here  in details.
The importance of the rooms is determined by the customer. It is not important the name or predestined purpose of the room.The important thing is how you   really use that room  in everyday life. If you spend most of your time in the kitchen, then it becomes  the living room.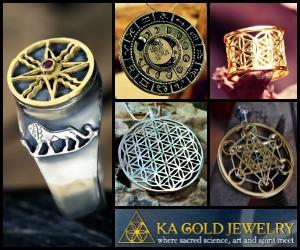 Ask AstroTarot AI astrologer
Talk with our AstroTarot AI astrologer (powered by OpenAI) and ask anything about your horoscopes, astrology, tarot, and numerology.
The AstroTarot AI astrologer can give horoscopes based on birthdate (Data are not recorded). The AstroTarot AI astrologer can provide love horoscopes, weekly horoscopes, monthly horoscopes, numerology analysis, and tarot readings. Make the most detailed free natal chart and discuss results with AstroTarot AI astrologer.
Ask the AstroTarot AI astrologer directly, just as you would ask a real person. Answers will amaze and surprise you.
AstroTarot - Your Window to the Future!
Check out AstroTarot's Recommended Products, or make your personalized horoscope and natal chart with our most detailed free natal chart. If you like it, share this article freely with a link to the source.