Three horoscope signs in February are waiting for plenty of love and romance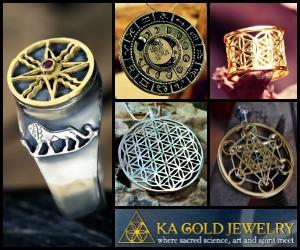 Find out which three zodiac signs can be lucky in love in February 2023 – favorable energy of Venus in Pisces!
Aries may fall deeply in love, but they will preserve their prudence. Enjoy the company, have fun, and allow yourself to meet a new person. If you meet your partner and fall in love, give yourself time and space to get used to each other and get to know each other better. Time will help you to be more sure of your choice and, understand each other better, determine what you have in common.
Aquarians should take a closer look at the people around them. Your old friend may be your soul mate. Friendly communication and years of acquaintance did not allow romantic attraction to be felt earlier. Consider taking your contact to the next level. Show that you are willing to give it a chance.
Pisces
Pisces will love and be loved. Venus is in your sign, so you will finally find the right solutions to improve your relationship with your loved one. Free-hearted people can also expect good news in February. Significant changes, such as relocation, joint plans, and future improvements, are not excluded.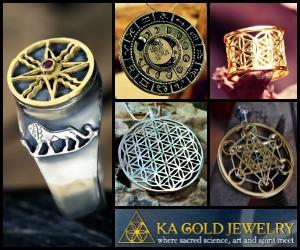 Ask AstroTarot AI astrologer
Talk with our AstroTarot AI astrologer (powered by OpenAI) and ask anything about your horoscopes, astrology, tarot, and numerology.
The AstroTarot AI astrologer can give horoscopes based on birthdate (Data are not recorded). The AstroTarot AI astrologer can provide love horoscopes, weekly horoscopes, monthly horoscopes, numerology analysis, and tarot readings. Make the most detailed free natal chart and discuss results with AstroTarot AI astrologer.
Ask the AstroTarot AI astrologer directly, just as you would ask a real person. Answers will amaze and surprise you.
AstroTarot - Your Window to the Future!
Check out AstroTarot's Recommended Products, or make your personalized horoscope and natal chart with our most detailed free natal chart. If you like it, share this article freely with a link to the source.