Three wisest women in the Zodiac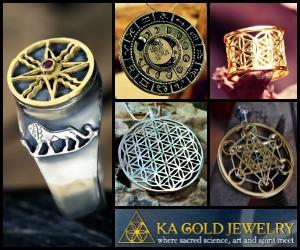 They have kindness; they are reasonable; they are calm. They always hold their heads high and accept everything that life brings them. Fascinating women who possess intuition. Their wisdom is most pronounced in their mature years.
CAPRICORN
Women born under the sign of Capricorn are people of solid character, serious, calm, and responsible. All these character traits make them the wisest representatives of the fairer sex. They are slowly building their careers, as well as their love relationships. They accept what fate brings them and everything they want at the end of their life.
AQUARIUS
These are fascinating women who possess natural wisdom. They always have their attitude and point of view, and members of this sign never impose it on others. Aquarian women never quarrel over small things and never want to change their partner. They accept everything that life brings them as it is.
VIRGO
Members of the fairer sex born under this sign are wise and calm. They know how to control their emotions, and despite their strength, they appear gentle and feminine. They are reasonable and patient people. Virgos accept life very rationally, and that is their wisdom.