Three zodiac signs in November attract success in love and money!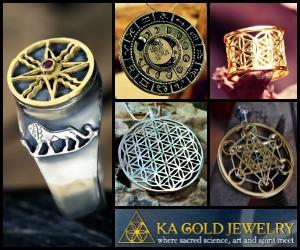 By the beginning of the second half of the month, Mercury will be strong, and Venus will be weak. On the 16th and 17th, these planets will switch roles. As for the energy of Mars, it will be unfavorable throughout November. Also, from October 30, retrograde Mars and its intense energy begin. So there are obstacles, but November can be excellent in many ways.
Taurus and Mars are far apart. They barely communicate, so Taurus will be pleased, especially until Venus moves into Sagittarius on November 16. It will be easier for these people to make crucial decisions, and negative thoughts and moods will often bypass them. Taurus will be able to improve their mood and gain motivation, but at the same time, become calmer and more thoughtful. Mars will not bring them as much turmoil as others. Taurus has every chance to take the lead in business. You have incredible leadership skills.
Cancers are the happiest people in November because Mars has practically no influence on them. They will be beautiful and very peaceful. This is their time; they are at the center of attention and shine. Cancers will lose their desire for selfishness; they will become less irritable. Their stubbornness will not be as harmful as it is for other people, so they will move forward freely and strive to achieve success in love, work, and money.
Pisces will be very lucky during November, but in the first half of the month, they may lose some battles for success. To stay on top, they must stay on the path they have chosen. In this case, he will get a strong energy of liveliness, motivation, and strength. This month, astrologers do not recommend a drastic change in priorities and plans. This can lead to a fiasco for Pisces. One of the best things is gaining new knowledge. Pisces should learn languages, exchange experiences, get to know new knowledge, and apply it in practice.