Use of candles in magic rituals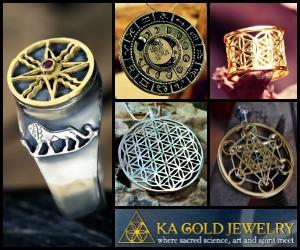 The BLUE CANDLE is used in rituals for healing, peace, patience, happiness, harmony, joy and fulfillment. Blue is the color that can build a strong protection field and an energy field around you.
The BROWN CANDLE is used in rituals for stability, security, justice, protection from jinxes and incites positive influence of other persons.
The GOLD CANDLE is used for wealth, additional strength, power, and the strength of mind. The grey candle creates chaos and ending of gossip.
The GREEN CANDLE incites money, prosperity, work, fertility, healing of women's troubles, balance and harmony. INDIGO CANDLE incites spiritual consciousness, hidden knowledge and new insights.
The ORANGE CANDLE  is used for inciting energy, increasing personal strength, especially physical energy, opens new paths, and provokes psychic dreams and new opportunities.
The RED CANDLE  used in rituals incites love, strength, spatial energy, passion, courage and offers protection from magic.
The PINK CANDLE  incites friendship romance, fortifies partner relationships and love.
The PURPLE CANDLE incites spirituality, strength, meditation, control, personal fulfillment and increases psychic abilities.
The SILVER CANDLE neutralizes negative body energy and exchanges it with positive energy. It improves the connection between the physical and the astral part of the body. It increases telepathy, clairvoyance and intuition.
The YELLOW CANDLE incites intellect, trust, fortunetelling, communication, travel, joy, creativity, spiritual growth and learning.
The WHITE CANDLE used in rituals offers protection from jinxes, incites spiritual blessings and honor.
Originally posted 2020-01-23 19:01:30.