Venus in Capricorn creates love problems – from December 10 to January 2!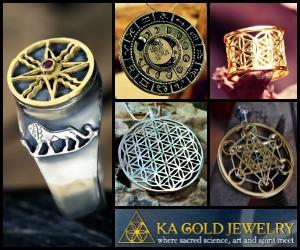 Venus is the planet of love and beauty, which influences the sphere of love and feelings. From December 10 to January 2, some signs of the zodiac will not be very well because it enters the sign of Capricorn.
The transit of Venus in Capricorn will be one of the last unfavorable astrological events in 2022. However, during this period, we also face some positive aspects of the planet that can bring you happiness and encouragement.
Taurus is very dependent on the energy of Venus, so astrologers advise them to be extremely careful in communicating with their soul mate. Also, while the planet is in the sign of Capricorn, Taurus should not try to establish power over their partner. Instead, there should be equality and agreement in the relationship – if one side always tries to be more dominant, there may be challenges.
When the planet of love is under the influence of Capricorn, there is a risk that Libra will face jealousy, which is not typical of their nature at all. The desire to control the partner can cause conflicts in the relationship. Talk openly with your partner about your feelings, and don't act impulsively or recklessly.
From December 10, Pisces should pay more attention to a loved one. Pisces can become more arrogant during this period. It is essential to monitor your actions, but it is even more critical to watch the reaction of those closest to you. Be more compassionate and respect other people's feelings.
Tips for all zodiac signs:
Don't be selfish. From December 10 to January 2, showing attention and care to relatives, friends, and, of course, your soul mate is essential. This is a significant time for those who want to show their love. If you indicate that you are "icy," it can negatively affect friendship and love.