Virgo – How to immediately spot vigro at the beach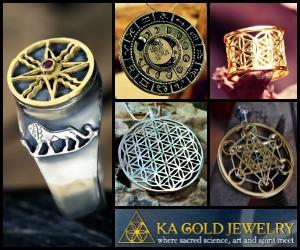 VIRGO – It is terribly obvious that the Virgo does not belong at the beach. They hate the heat, and there are a hundred better places to be at. One would be vise to pick a better company for swimming than a virgo
Male Virgo
No matter if he is young or middle-aged he does not enjoy the heat and would rather go fishing or having a drink in a café than sweating among the crowd. He packs lightly if he is alone, unlike when accompanied by his family, in which case he is buried under a tone of (un)necessary items. He avoids entering the water, finding the perfect excuses in adjusting the camera or the music player.
Female Virgo
 The young female Virgo acts as if she had wondered in to the wrong place, and finds it boring if she is not in a good company. She might dwell at the beach for days without having a swim, for the shade is best for lying around and for enjoying a good read. The middle-aged Virgo has an aversion to heat, not a single spot on the beach suits her, she comments on anything that does not agree with her, which makes it a full day job.
Originally posted 2019-12-12 18:22:39.