Virgo little secrets – how to deal with Virgo boss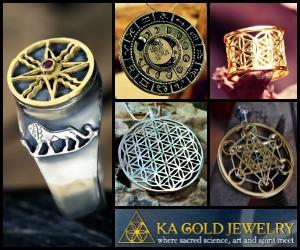 We can talk when there's anybody worth talking to
-Virgo boss is often secretly troubled and unhappy. Virgos are not born to be executives who lead others forcefully and they soon regret when they become bosses. There are some Virgos who are extremely competent in positions of power, but they're few and far between. Secret: if you have a Virgo boss, be kind to him, they can be hard people but that is only when they are suffering.
– The typical Virgo is analytical, loves to think about every detail. That is why they are often uninterested for others. . The very last thing most Virgos want is to glorify the self and become a listener for everyone's troubles. They have enough troubles of their own to keep them busy worrying for a lifetime, even if they are imaginary. Secret: don't tell them your problems, and take every chance you have to tell them that they are serious and great organizers.
– The Virgo boss will not overlook the sloppy mistakes of a employees. You'll have to be alert and on your toes if you want a promotion from Virgo. Instead of causing him to be more tolerant of your errors in relation to his own he's far more likely to glare at you with extreme annoyance. Try it more than once and you will end up without a job. Secret: Don't make mistakes. It's really quite simple.
– Virgo boss is perfectionist. Once you've adjusted to his perfectionist attitude, you'll find your Virgo boss kind hearted and fair. He won't want to hear the details of your romance, since sentiment bores the him. Secret: do not talk too much and keep your desk tidy, don't flash around the office in mini skirts and heavy make-up, never brush your hair over his papers, listen carefully to all his instructions.
– Virgo cannot deal with the pressure of being responsible for the impulsive actions of progressive associates, pushing public relations, juggling the finances of big empires. That is all because they do not have a thicker skin and e fatter ego. One reason he's such an unhappy boss as an executive is because he tends to see the trees clearly and completely miss the forest . He do not see the big picture. Secret: When you want some answer about problem at work, from him, take a vacation, it will take time but he will tel you when he analyze all details.
-If anyone can manipulate complicated projects and see them through with £ minimum of disastrous mistakes, it's a Virgo. He do not tell his ideas in public, until he analyze them between close people. Secret: do not ask him about project on which he is working because he will get angry, take time and he will tell you. And then you can even criticize it and he will appreciate that.
– The Virgo in a high-powered position sometimes resorts to deception in self-defense, and deception is not one of his innate talents. That is why he ends up being accused of being downright sly and hypocritical. The endless luncheons with clients would drive the average Virgo into a cave after a few months, and in a few years it might actually give him a serious mental breakdown. Secret: tell him that he's better off doing the actual work of running the machinery inside the organization and letting someone else pose for the pictures. He will probably pick you. But if it is small business, he will handle everything on his own.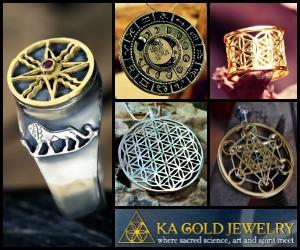 Ask AstroTarot AI astrologer
Talk with our AstroTarot AI astrologer (powered by OpenAI) and ask anything about your horoscopes, astrology, tarot, and numerology.
The AstroTarot AI astrologer can give horoscopes based on birthdate (Data are not recorded). The AstroTarot AI astrologer can provide love horoscopes, weekly horoscopes, monthly horoscopes, numerology analysis, and tarot readings. Make the most detailed free natal chart and discuss results with AstroTarot AI astrologer.
Ask the AstroTarot AI astrologer directly, just as you would ask a real person. Answers will amaze and surprise you.
AstroTarot - Your Window to the Future!
Check out AstroTarot's Recommended Products, or make your personalized horoscope and natal chart with our most detailed free natal chart. If you like it, share this article freely with a link to the source.