Virgo – the most important facts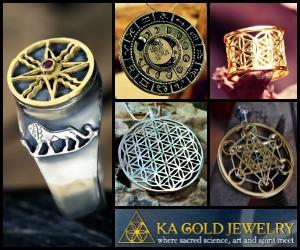 Read the following words and find out the Virgo most important facts. You need to know that facts for better understanding  of your lovers, people around you and yourself too.
Period: 23:08 to 22:09                                                                         Element: earth.
Ruling planet: Mercury.                                                                      Natural position: 6 house.
Lucky Numbers: 1, 2, 9, 11, 16, 22                                                    Happy Days: Tuesday, Saturday and Sunday.
Crystals: jasper, pink quartz, jade, citrine                                         Metal: aluminum, nickel.
Flower: Flowers with vivid colors, marigold, daisy, endive.             Color: brown, light green.
Animals: ants, turtles, dogs.                                                                 Gender: Female.
Motto: I analyze!
Woman Virgo
So, Virgo woman is analytical, precise, hard-working. Also she is  practical, generous, sacrificial, discreet and restrained.
 Man Virgo
So, Virgo man is contradictory, mysterious, reliable, insecure, cautious.  Above all he is unpredictable.
People in Virgo are compatible with:
Above all, with Scorpio. And then : Capricorn, Taurus or Virgo.
Ideal jobs:
Firstly: Chemists.  Secondly: doctors, researchers, veterinarians, managers. Thirdly: entrepreneurs.
Possible disease:
Above all: Stomach. And then: metabolism, heart, headaches.
Virtues:

Modest and shy.
Meticulous and confidential
Practical and hardworking
Intelligent and analytical
Disadvantages:
Firstly: Complicated and worried.
Secondly: Critical and strict.
Thirdly: Perfectionists and conservative.
Fourthly: Hypocritical and immoral.
Famous virgins:
Sean Connery (25.08.1930.) American actor.
Mother Teresa (27.08.1910.) Sister.
Ingrid Bergman (08.28.1915.) American actress.
Also, Leo Tolstoy (08.28.1828.) Russian writer.
Michael Jackson (29.08.1958.) American singer.
Richard Gere (31.08.1949.) American actor.
Also, Gloria Estefan (01.09.1957.) American singer.
Also, Reeves (02.09.1964.) American actor.
Johann Christian Bach (09.05.1735.) German composer.
Also,Joseph P. Kennedy (06.09.1888.) The father of President John Kennedy.
Also, Queen Elizabeth I (09.07.1533.) Queen of England.
Agatha Christie (15.09.1880.) English writer.
Oliver Stone (09.15.1945.) American director.
Also, Tommy Lee Jones (09.15.1946.) American actor.
Greta Garbo (09.18.1905.) American actress.
Sophia Loren (20.09.1934.) Italian actress.
Also, Aristotle Onassis (09.21.1906.) Greek billionaire.
Also,Stephen King (09.21.1947.) American writer.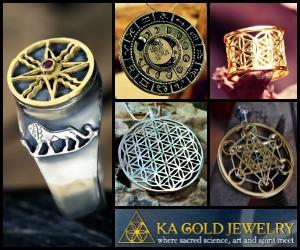 Ask AstroTarot AI astrologer
Talk with our AstroTarot AI astrologer (powered by OpenAI) and ask anything about your horoscopes, astrology, tarot, and numerology.
The AstroTarot AI astrologer can give horoscopes based on birthdate (Data are not recorded). The AstroTarot AI astrologer can provide love horoscopes, weekly horoscopes, monthly horoscopes, numerology analysis, and tarot readings. Make the most detailed free natal chart and discuss results with AstroTarot AI astrologer.
Ask the AstroTarot AI astrologer directly, just as you would ask a real person. Answers will amaze and surprise you.
AstroTarot - Your Window to the Future!
Check out AstroTarot's Recommended Products, or make your personalized horoscope and natal chart with our most detailed free natal chart. If you like it, share this article freely with a link to the source.