Why are these the three most jealous signs of the Zodiac?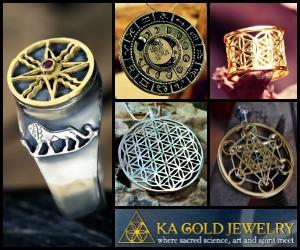 They often doubt their partners; they like to compete and are possessive. These three signs of the Zodiac stand out for their jealousy.
Leos are incredibly proud: if they suspect their partner, they will not tolerate this state of affairs. It is essential for Leos to feel and know that they are the only ones for their partner. Although highly self-confident, they can suspect and baselessly accuse their partner. They tend to compete in friendship and career fields.
Even the most innocuous compliment to another person can be considered a betrayal. Scorpio is a monogamous person and requires precisely the same commitment from a partner. They categorically do not like it if their partner decides to spend time without them. Often chooses a successful and charismatic partner, but they can be jealous of his achievements, business trips, and rare presence nearby. On the other hand, the fiery nature of Scorpio attracts the opposite sex because they are bright, passionate, and emotional.
They don't have such fiery temperaments as Leos and Scorpios, so where does the jealousy come from? Pisces are very emotional, sensitive, and unpredictable, so that that jealousy can arise for many and sometimes unexpected reasons. The mood of Pisces changes quickly; they are prone to exaggeration and suspicion. The situation is aggravated by the fact that Pisces are not particularly sure of themselves, so any deviation of the partner from the usual behavior can be interpreted as infidelity. But attention, tenderness, and the right words will quickly restore their good mood.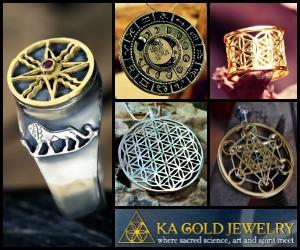 Ask AstroTarot AI astrologer
Talk with our AstroTarot AI astrologer (powered by OpenAI) and ask anything about your horoscopes, astrology, tarot, and numerology.
The AstroTarot AI astrologer can give horoscopes based on birthdate (Data are not recorded). The AstroTarot AI astrologer can provide love horoscopes, weekly horoscopes, monthly horoscopes, numerology analysis, and tarot readings. Make the most detailed free natal chart and discuss results with AstroTarot AI astrologer.
Ask the AstroTarot AI astrologer directly, just as you would ask a real person. Answers will amaze and surprise you.
AstroTarot - Your Window to the Future!
Check out AstroTarot's Recommended Products, or make your personalized horoscope and natal chart with our most detailed free natal chart. If you like it, share this article freely with a link to the source.