Why are these three horoscope signs often in a love triangle?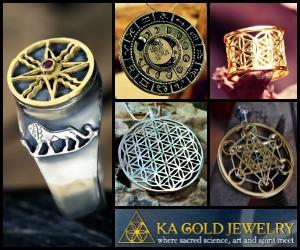 A love triangle is one of the more complex psychological problems in a relationship, but at least one person comes out of it hurt.
Gemini – Geminis are generally considered highly charismatic, free-spirited, social, and dynamic. Diversity is their main spice of life, so they can't stand monotony in a relationship. Gemini likes to have something constantly happening in their life, which can cause love triangles. If they do not work on emotional stability, there is a risk of falling in love with two people. However, when they find a person who can follow their rhythm of life, with whom they share the same values, they can be the most faithful and beautiful partners.
Libra – People born under the sign of Libra are known to be quite indecisive. But, at the same time, they love romance and want to be loved. Also, they are happy when someone gives them attention and tenderness. Especially at the beginning of a relationship, Libras can be prone to flirtations and love triangles. But when he falls in love, Libra completely surrenders to the relationship and partner – he tries to make it work.
Aquarius – Aquarians love freedom. They are unusual, rebellious, and often lead a rather unconventional life. They do not like to follow the rules and expectations of society, and they also want to set their own unusual rules in relationships. Aquarians are big fans of open relationships with no strings attached, which is why they can sometimes find themselves in love triangles. But when they see the right person for themselves, it will show them new horizons of love.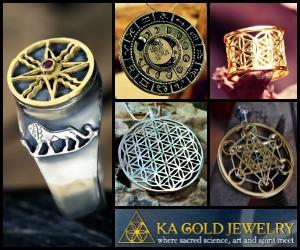 Ask AstroTarot AI astrologer
Talk with our AstroTarot AI astrologer (powered by OpenAI) and ask anything about your horoscopes, astrology, tarot, and numerology.
The AstroTarot AI astrologer can give horoscopes based on birthdate (Data are not recorded). The AstroTarot AI astrologer can provide love horoscopes, weekly horoscopes, monthly horoscopes, numerology analysis, and tarot readings. Make the most detailed free natal chart and discuss results with AstroTarot AI astrologer.
Ask the AstroTarot AI astrologer directly, just as you would ask a real person. Answers will amaze and surprise you.
AstroTarot - Your Window to the Future!
Check out AstroTarot's Recommended Products, or make your personalized horoscope and natal chart with our most detailed free natal chart. If you like it, share this article freely with a link to the source.