Women born under these three signs are fair, savvy, and possess great power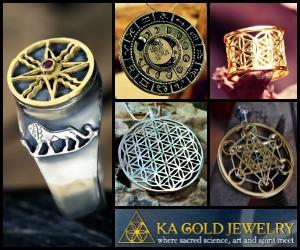 Three powerful women achieve everything they want, and few men are not afraid of them. They are full of self-confidence, brave, and passionate.
ARIES
Women born under this sign are hairless on the tongue. Everything they mean and say is sincere, whether you like it or not. They do not like authority, and this is sometimes an obstacle on the way to success. They will not allow someone to command them because they consider themselves leaders and are often in such positions.
GEMINI
Women born under this sign possess a great gift of communication; they always know how to use the power of speech in the right place and among the right people. They like discussions and frequent discussions. They spread their energy of self-confidence and know how to argue, which is why men around them feel in the shadows.
SCORPION
All women born under this sign are sage, with strong emotions. Only those brave men will have a love relationship with a Scorpio woman. These women do not like people with big egos; it is in their nature to put them down immediately in their place. Their strength comes from their fiery and passionate character.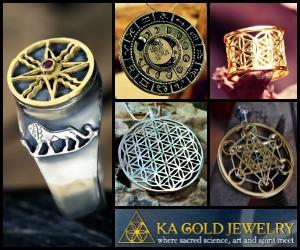 Ask AstroTarot AI astrologer
Talk with our AstroTarot AI astrologer (powered by OpenAI) and ask anything about your horoscopes, astrology, tarot, and numerology.
The AstroTarot AI astrologer can give horoscopes based on birthdate (Data are not recorded). The AstroTarot AI astrologer can provide love horoscopes, weekly horoscopes, monthly horoscopes, numerology analysis, and tarot readings. Make the most detailed free natal chart and discuss results with AstroTarot AI astrologer.
Ask the AstroTarot AI astrologer directly, just as you would ask a real person. Answers will amaze and surprise you.
AstroTarot - Your Window to the Future!
Check out AstroTarot's Recommended Products, or make your personalized horoscope and natal chart with our most detailed free natal chart. If you like it, share this article freely with a link to the source.