Women of these three zodiac signs have the most robust character – Strong and never give up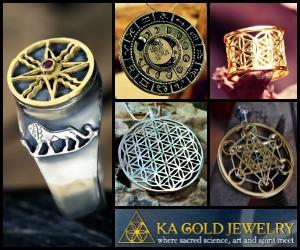 Representatives of the three zodiac signs have enormous willpower and never give up – they are the "steel ladies" of the Zodiac!
Aries may look fragile from the outside, but first impressions are deceptive. Aries highly values independence and is ready to fight for personal ideals. Therefore, they will behave calmly without focusing on trifles if you do not conflict with them. However, if you cross the limits of what is allowed, Aries is ready to strike back and emerge victorious in almost every fight.
Taurus – These women are always open and benevolent towards others. You can't even imagine how much power is in them. If you violate the personal space of Taurus, you will see a completely different person in front of you – ready to fight for yourself and yours. Taurus is not afraid of change; they strive to achieve what they dream of in their life, even if they face many obstacles.
Capricorn – You will rarely notice a rush of uncontrollable emotions in them; they often seem indifferent. In this way, Capricorns protect themselves from people who want to undermine their self-confidence. She is ready to do everything she can for her partner, but he must satisfy her needs. She likes to be busy with work and takes life very seriously. She knows how to take care of herself and be independent.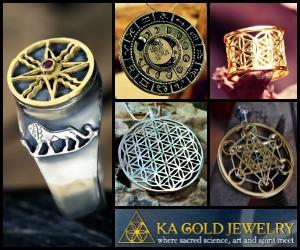 Ask AstroTarot AI astrologer
Talk with our AstroTarot AI astrologer (powered by OpenAI) and ask anything about your horoscopes, astrology, tarot, and numerology.
The AstroTarot AI astrologer can give horoscopes based on birthdate (Data are not recorded). The AstroTarot AI astrologer can provide love horoscopes, weekly horoscopes, monthly horoscopes, numerology analysis, and tarot readings. Make the most detailed free natal chart and discuss results with AstroTarot AI astrologer.
Ask the AstroTarot AI astrologer directly, just as you would ask a real person. Answers will amaze and surprise you.
AstroTarot - Your Window to the Future!
Check out AstroTarot's Recommended Products, or make your personalized horoscope and natal chart with our most detailed free natal chart. If you like it, share this article freely with a link to the source.